SOLID SOLID WEEKEND!...
Ill just let the pics do the talking [;
(i know i said i was gonna be a gingerbread man, short on time...last min shit,fuck it!)
pregaming before the Halloween parade in the city
Word is bond, I need an asian chick on my roster...ASAP!!
After the parade we headed to DECO Lounge in SoHo....shit was "off the meat rack" lmfaoo
no waiting in line/paying rape entry fees FTW!! [;

where else can you dance

merengue

with a flyy asian chick!? only in New York!!

this chick was 5 fucking mics!

mooching off her $180 goose, lmfao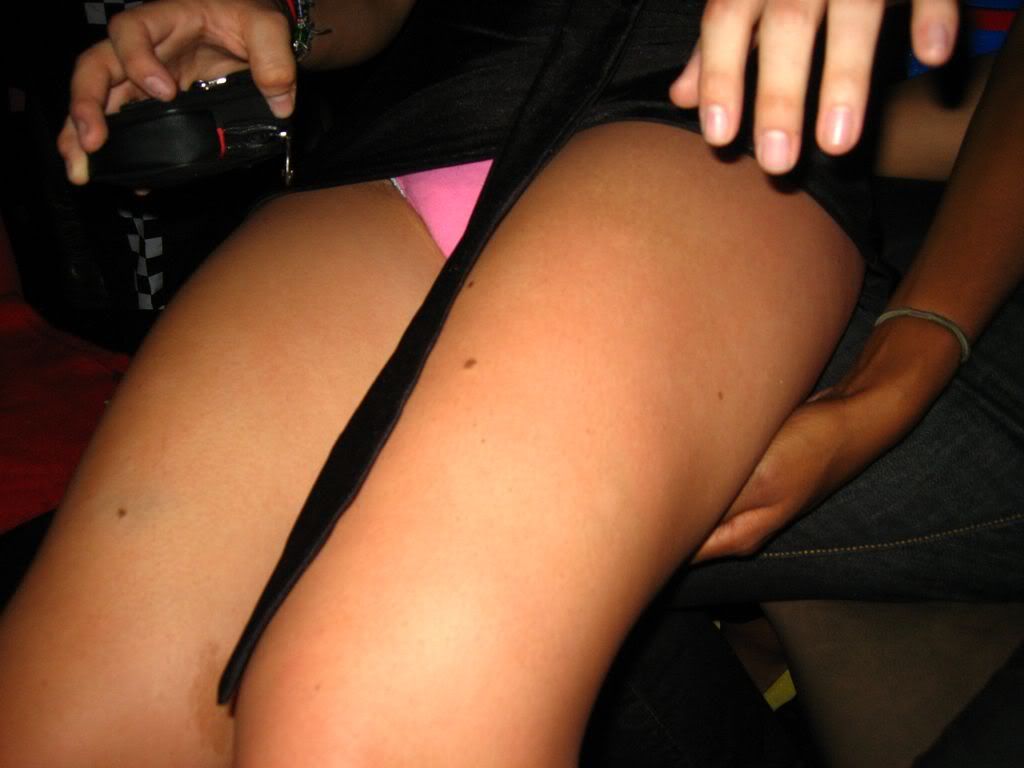 lmfaooo....Goodnight!