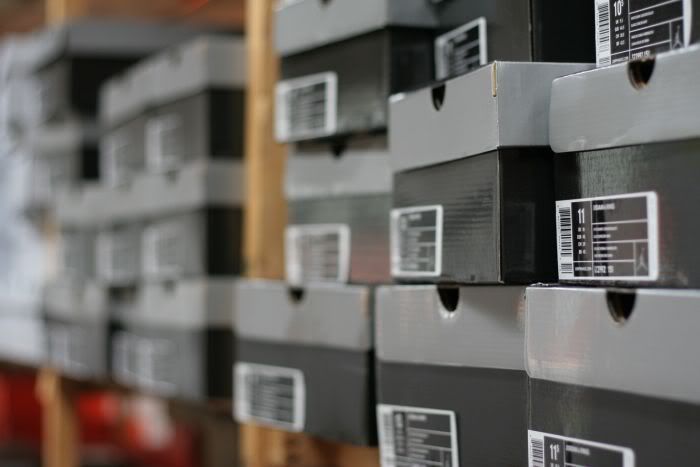 weak, Friday - Sunday....work work work

-_-

besides that, it started with
some bangin' tortas
my moms made for lunch! then
cooling with the crew and just bullshitting through the night,
...later ass sweet 15's being attended, (not a good look, lol) bailed and called it a night early, work Sun. morning. It was mad slow so I ended up brainstorming some ideas for an upcoming shoot I'm doing for my dood Paul
,
later this week.
Pretty shitty weekend, but fuck it!


I think the only profound thing that happaned this weekend was that I realized how fucking disorganized iv'e been lately, its pretty disgusting lol....considering my shit stays on point as much as possible. Major slackage on my end, SMH...