"You the first nigga in the game that said fuck fame, you the fifth nigga in the Beetles, you the tenth nigga in the Wu-Tang ....So nigga let your nuts hang!
"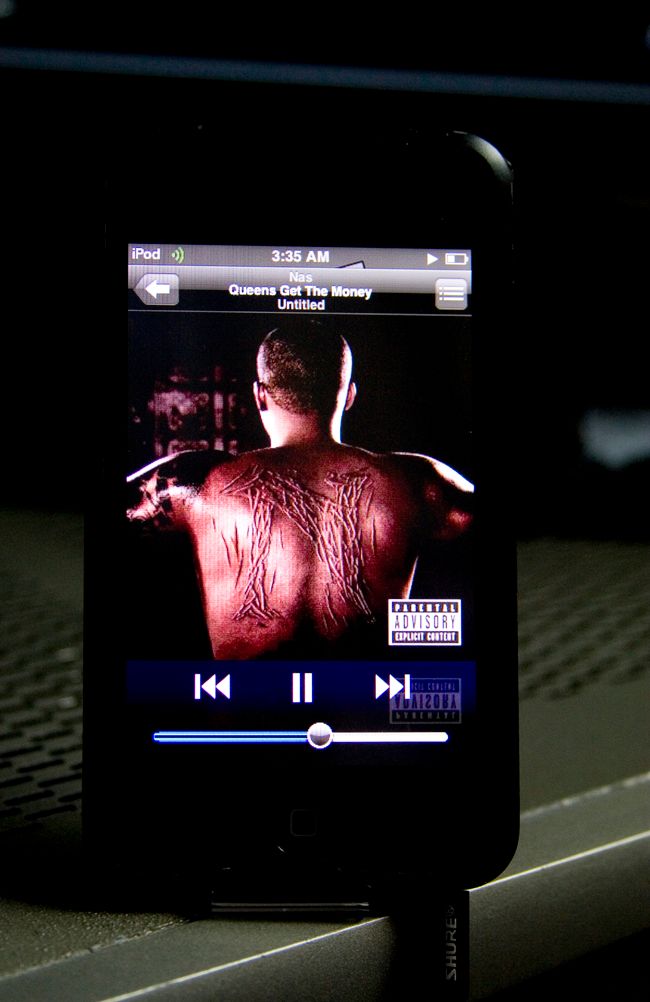 Haven't been able to stop listening to it since I got. Will be on HEAVY rotation this weekend. There
is
some tracks I could do without, and some tracks growing on me the more I listen... but you take it as it is. A Nas album is always
greatly appreciated.
I'm going to give it a week before I rush any judgment though.
Tracks I fuck with:
You Can't Stop Us Now
America
Sly Fox
Testify
Untitled
Fried Chicken
Be a Nigger Too
and Favorite track thus far Esco Let's Go
What does the homie Nasir have to say about this.....
*EDIT*
To the curious ones that emailed me asking...I will be going out and copping the album,The kid was just thirsty(pause) and went ahead and d/l it. and fuck you hypocrite bandwagon hip-hop heads that say "oh I don't download Nas/Wu/*insert 5 mic artists*! when you
damn
well know that's not the deal. I respect the true hip-hoppers that do though.