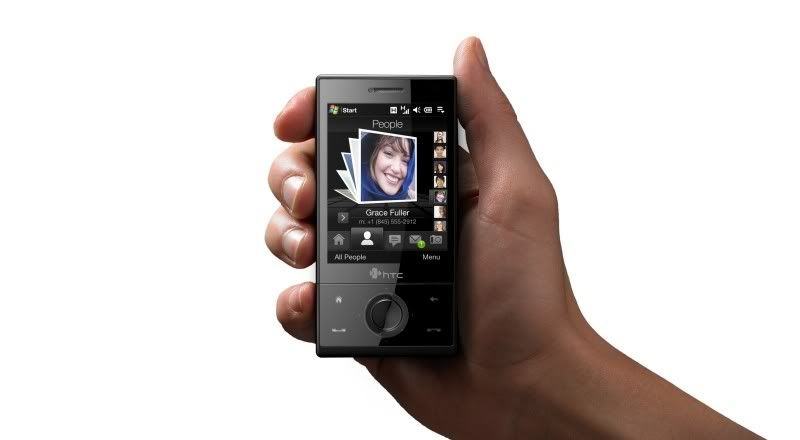 The TOUCH DIAMOND by HTC WILL be my next phone word is bond!, the day it drops for verizon(hopefully it does) is the day this this little beast becomes mine. Yes it swagger jacked the iphone a little bit , but the shit was done so sophisticated & classy I'm not gonna knock em' for it. This phone goes hard.

Specs:
2.8-inch VGA display
WinMo 6.1 Pro
WiFi, Bluetooth 2.0
eGPS, FM tuner
Quad-band HSDPA 7.2
4GB internal flash, microSD slot
528MHz CPU
3.2 megapixel camera with autofocus
10.7mm (0.47-inches) thick
Supposedly also features an orientation sensor / accelerometer
unfuckwitable
!